CNP One LUX
Solutions for a demanding clientele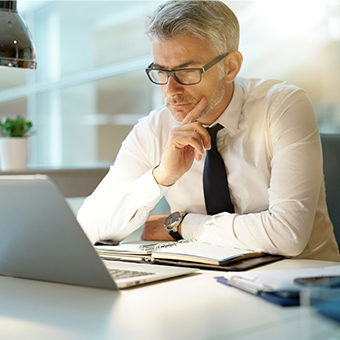 The life insurance offer
CNP One LUX and CNP One LUX Capi are individual life insurance and capitalization contracts governed by the French Insurance Code. Specially designed to enhance and diversify your capital, these contracts aim to offer innovative solutions to meet your various asset management objectives, whatever your projects.
The minimum premium for contracts offered by CNP Luxembourg is €500,000 for individuals and legal entities. These contracts are intended for Luxembourg, French or Belgian residents.
CNP Luxembourg hasa euro-denominated fund that is fully reinsured by CNP Assurances, as well as the possibility of investing in a wide range of multi-currency unit-linked funds.
The legal framework of the Luxembourg contract also allows the subscriber to be an actor of his investment strategy, and offers him the possibility to access assets adapted to his asset management (alternative funds, structured products, derivatives, in euro or in foreign currencies).
Management solutions
CNP Luxembourg offers different management methods for the assets held in its contracts: free management with external funds, free management with advice through the creation of a Specialised Insurance Fund and management under mandate through a Dedicated Internal Fund.
The Internal Dedicated Fund (IDF)
An Internal Dedicated Fund (IDF) is a fund designed and managed by an approved management company chosen by the subscriber. It allows you to set up individual management under mandate and to access a more developed financial expertise. The subscriber can have as many DIFs as management companies within the same contract, in euros or in foreign currencies.
The Specialized Insurance Fund (SAF)
It enables the investment universe to be expanded, in particular with a view to taking long positions in assets eligible for DIFs, without however being subject to management delegation. Investment in a FAS is not restricted to a single underlying asset. Within the same contract, the subscriber may invest in several FAS, each of which may be deposited with a different custodian.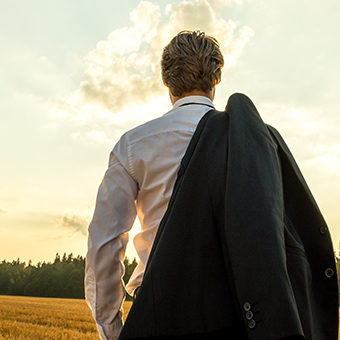 An entity on a human scale
CNP Luxembourg is committed to working alongside its partners in banking, brokerage, family office and private banking, and has a number of important assets to ensure an effective and successful relationship:
the strength of the CNP Assurances euro fund
expertise in its core business: insurance
a capacity to reference a large universe of units of account
diversification of media and currencies
tailor-made management methods
the combination of unrestricted management and discretionary management
an internalized back-office
a continuity of information and contact
customized training materials for the partner's teams
a commitment to team responsiveness
With the specific tax framework of life insurance or capitalization, the partner can thus meet the expectations of all its customers, whether they are individuals or legal entities.